Speakers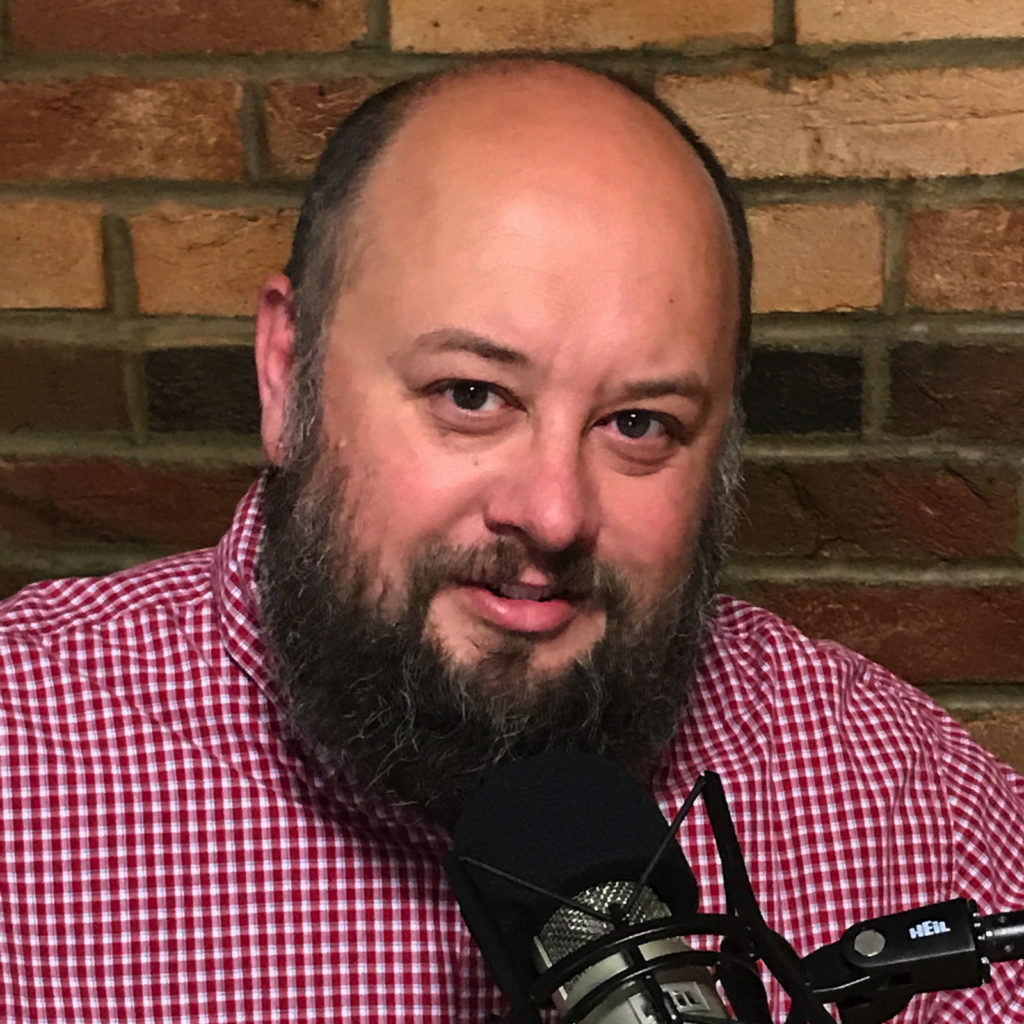 How a Beard and a Microphone Helped Me Connect
Jason Burton
Founder, Evansville Podcast Network
Jason Burton is the creator and host of Evansville Podcast, which spotlights business owners, event organizers and interesting people in the Evansville area. He is also a software developer in the health care industry.
Syntax of Survival
Camea Davis
Doctoral Teaching Fellow, Ball State University
Camea Davis is a poet, educator and educational researcher with a heart for urban youth and communities. She is a doctoral teaching fellow at Ball State University, where she teaches multicultural education. There, she is also an advanced doctoral candidate, majoring in Critical Educational Policy Studies and minoring in Educational Technology and Curriculum. Her research interests include culturally responsive teaching, youth spoken word and youth civic engagement. As program director and co-founder of Indy Pulse, she works to cultivate critical literacy and develop youth as leaders in Indianapolis.
Smart Apartments Will Transform How We Live
Christopher DeSchamp
Customer Solutions Development Director, Vectren Corporation
Christopher DeSchamp is Director of Customer Solutions Development at Vectren Corporation, where he focuses on new energy solutions – smart cities, smart homes, smart buildings and smart energy. DeSchamp is a futurist who thinks and acts boldly. He makes what is technically feasible a reality and implements technology solutions that improve lives and positively impact the environment.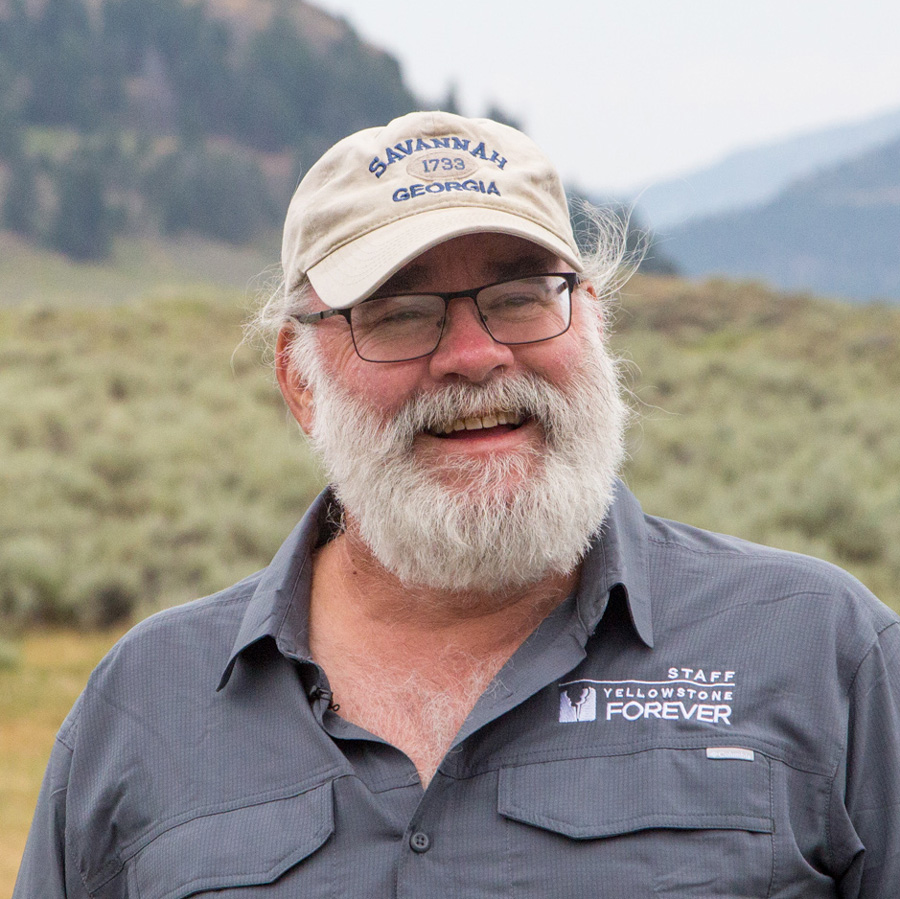 Beyond the Science: Environmental Problems…Cultural Solutions
Paul K. Doss
Professor of Geology, University of Southern Indiana
Paul K. Doss is Professor of Geology at the University of Southern Indiana, where he teaches courses on environmental geology, environmental science, geology of national parks, and water resources. Doss directs student research on environmental problems, such as impacts of humans on water resources, natural resources management and geological hazards. He has previously held positions with Yellowstone National Park, Indiana Dunes and Everglades National Park.
Future of Higher Education and Workforce Development
Sue Ellspermann
President, Ivy Tech Community College of Indiana
Sue Ellspermann is an academic administrator and politician, who served as the Lieutenant Governor of Indiana from 2013 to 2016 before becoming current President of Ivy Tech Community College of Indiana. Ellspermann, an Indiana native, has served in the Indiana House of Representatives for the 74th District. She also has classroom experience teaching at the University of Southern Indiana, the University of Evansville and University of Louisville, where she earned her Ph.D. and M.S. in Industrial Engineering.
Cookies, Connections, and Currency
Trent Engbers
Trent Engbers is an experienced college educator and nonprofit consultant living in Evansville. Engbers, who holds a Ph.D. in public affairs from the Indiana University School of Public and Environmental Affairs, has taught more than 35 different courses in his 15 years of college teaching. His research on leadership, economic development and social capital has been published widely in journals, including Social Science Quarterly, Public Administration Review and the Journal of Leadership Education. A husband, father of four children and former Peace Corps volunteer in China from 2005-2007, Engbers actively serves on three local nonprofit boards.
Television and Creating My American Dream
Sarah Kluemper
Sourcer/Recruiting, OneMain Financial
Evansville resident Sarah Kluemper is a Talent Acquisition Sourcer at OneMain Financial. As someone who believes that you should always love what you do, she is passionate about connecting great people with great opportunities.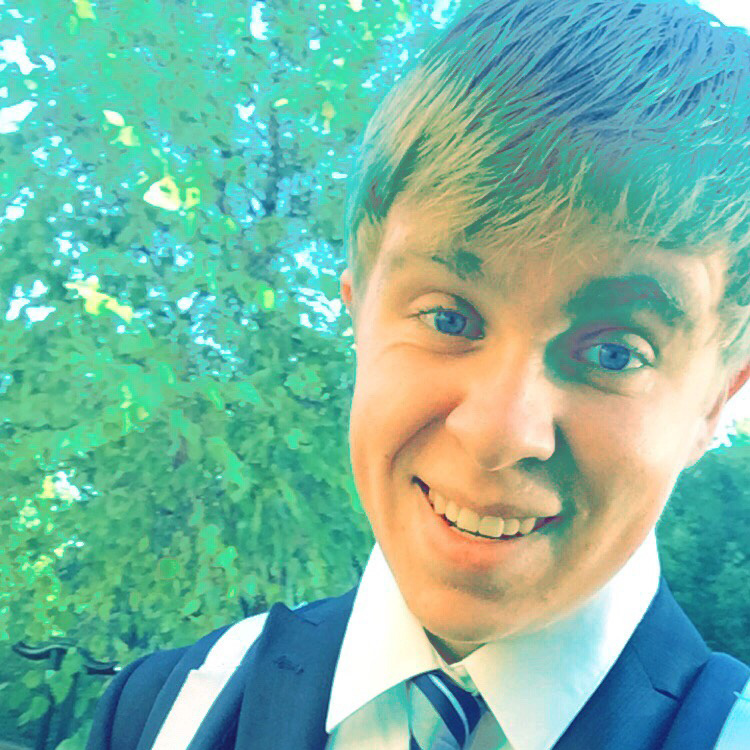 Innovation from a Spark of Curiosity
Ryan Stephen Loehrlein
President, Guardian Aviation Technology LLC
Ryan Stephen Loehrlein is a student at the University of Southern Indiana, where he is pursuing degrees in mechanical engineering and finance. He is a student trainee at the Naval Surface Warfare Center in Crane, Indiana, and president of Guardian Aviation Technology LLC.
Do Your Clothes Fit?
Mark Logan
Physician, Midwest Ear, Nose, and Throat Surgery
Henderson, Ky., native Mark Logan, M.D. is a surgeon with Midwest Ear, Nose, and Throat Surgery, husband and father of three children. Logan is also active in real estate development and acquisition, as well as restaurant development. He is committed to retaining and attracting the talents and energy of Millennials in the tristate and helps them make professional and community connections.
Workplace of Ability
Ben Trockman
Employment and Outreach Specialist, Old National Bank
Ben Trockman serves as Community Outreach and Employment Specialist for Old National Bank, where he is dedicated to assisting the bank in becoming a leader in disability employment and inclusion. He is active within the disability advocacy community and works with legislators in Indianapolis and Washington D.C., to improve employment opportunities, airline accessibility and health care options for people with disabilities.
The Art of Meetings
Lisa G. Wube
Program Service Director, City of Evansville Department of Parks & Recreation
Former Division I college basketball player, Lisa Wube serves as program service director for the City of Evansville's Department of Parks and Recreation. In her role, she has introduced numerous new athletic and community-based programs for residents and strives to create a high level of awareness about the community's parks and recreation.