Lewis Chaney
You Won't Die From Public Speaking but Your Deal Might
View all 2019 speakers
Lewis has told thousands over stories in Television News, Entertainment News, Commercial Advertising, and Independent Film, and worked with all types of people ranging from infamous to famous. He knows the value of storytelling and the impact it has to create empathy with an audience. He can impart this skill through his talk to everyone listening so that they may share in the benefits of embracing it.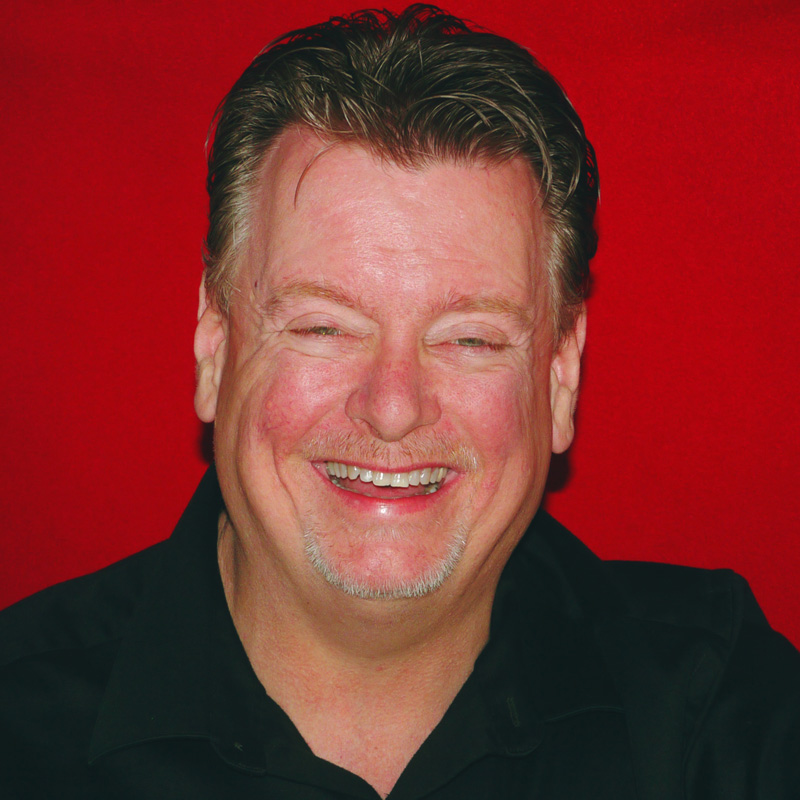 Lewis Chaney
Business Storytelling Consultant, Public Speaking Coach
Lewis knows storytelling. He has told tens of thousands of them in TV News, Entertainment News, Commercial Production and Independent film and trained over 100 journalists and photojournalists. He has seen the best and worst of humanity and worked with everyone from the homeless to Garth Brooks. Now he is parlaying his award winning career into award winning public speaking, creating a unique blend as a Business Storytelling Consultant and Public Speaking Coach.