Josey Roth
What if Businesses Treated Employees like People?
View all 2019 speakers
University of Pennsylvania's Wharton School of Business reported this past year that the number of companies with employees focused on People Analytics has grown by 289% since 2009. And Gallup, Inc. estimated that millennials' lack of engagement costs the U.S. economy around $284 to $469 billion annually in lost productivity. What does this mean? This means that the upcoming generation of leadership is not very engaged in the workplace and only companies who are focusing on people analytics to figure out how to improve employee experience are those that are driving positive change in the workplace and increasing retention rates.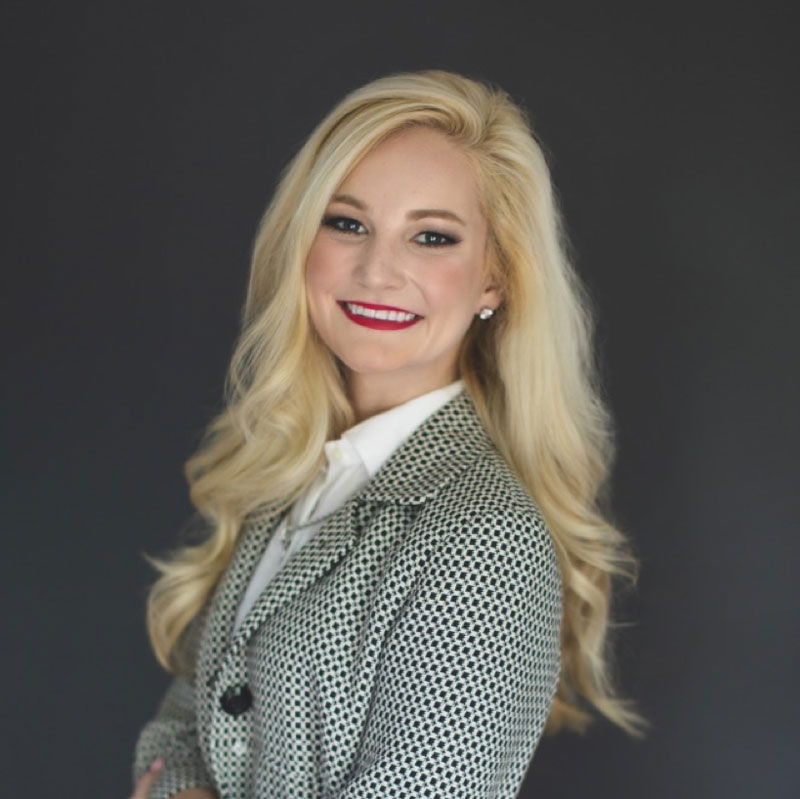 Josey Roth
Non-Profit Management & Freelance Researcher
Josey is a local native, born and raised in Evansville, Ind. She received her undergraduate from the University of Southern Indiana in Writing and Rhetorical Studies and her masters in Critical Theory from The Johns Hopkins University. She has been in Non-Profit Management since graduating USI in 2015. She began independent freelance work in research, grant writing, strategic planning, and data reporting in 2018. Some of her past community involvement roles outside of the workplace include being a member of Rotaract, the Non-Profit Alliance, a board member for the Southwest Indiana Chamber of Commerce, and volunteering at the Ark Crisis Child Care Center's Fairytale Ball benefit. Her current community engagement includes serving as Chair for the Young Professionals Alliance of Evansville, Co-Chair for Young Leaders United of SW IN United Way, Co-Chair for the Regional Young Professionals Conference of SW IN, and a member of the Young Professionals Network. She most recently received the 2019 Evansville Young Professional of the Year award and is passionate about helping raise up the next generation of leaders within the community.
Josey's interest in TEDxEvansville sparked shortly after working on her graduate thesis that was developed around commonalities amongst corporations who consistently made the "Best Places to Work" list through Forbes and Glassdoor, Inc. She has continued this research and worked to take it a step further by challenging workplace culture practices and educating community leaders on various data surrounding workplace engagement. Josey believes that TEDx gives individuals a platform to educate, inspire, and motivate others from all backgrounds and walks of life to ignite change and positively impact those around them.