Lisa Barnett
The Heart of Lasting Change is Youth
View all 2019 speakers
Too many times people take a back seat to what is happening around them. They see the disinvestment, the crime rise, the houses empty and decay one at a time, but feel they can do nothing about it. We don't need piles of cash, we need neighbors coming together. It's the creativity, ideas, and the variety of skills people possess that creates change. It's in the day to day survival skills, that those in poverty possess, that enable the work to get done.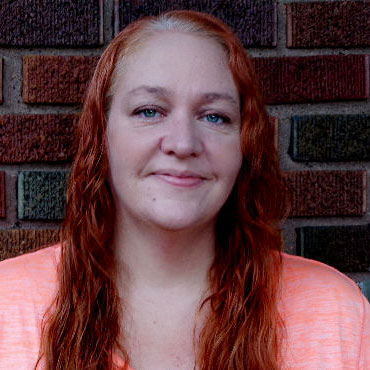 Lisa Barnett
Founder/ Executive Director, Southside Stars Youth Zone
Lisa Barnett grew up in poverty and has dedicated her life to advocating for others, as a mother, a nurse, an educator, a resident consultant, and founder of the Southside Stars Youth Zone. She has spent much of her adult life studying community culture, neighborhood revitalization, and gentrification issues. Upon returning to Evansville to settle down with her family, she became involved in her own neighborhood's revitalization effort. Connecting with, and advocating for, her neighbors in the most impoverished area in Evansville. It wasn't long into this process when she and a fellow neighbor started seeing large educational and social gaps among the youth, that had deep generational roots. These gaps directly contributed to the neighborhood's high crime, gang activity, and overall poverty of the people.
Instead of giving up, they redefined what it means to serve an individual and a community at the same time. Strengthening our most powerful asset, the people. Pulling together the needed resources through collaborations and partnerships. Advocating across multiple platforms to bring to light the root causes and empowering people to find creative solutions. "No matter where you come from, it is what you do in this moment that defines who you are tomorrow."